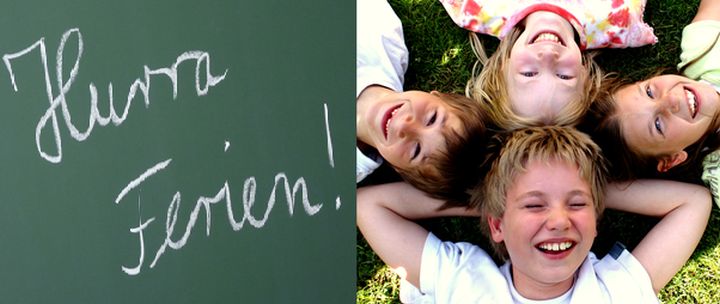 TUM.Family holiday program Garching
The varied holiday program for children aged 6-12 years - organized by TUM.Family – Kids, Family and Elder Care Center, is addressed to the children of TUM staff and students.
We would be happy to send you the current program by mail. Please contact Marion Friederich in order to be included in our mailing list.
Please also note the sportive holiday program of the Department of Sport and Health Sciences that takes place on Easter from 10.04.-13.04.2017 and in the Summer Holidays from 07.08.-10.08.2017 in the Olympic Park. More information can be found here.
Dates 2019
Period
Application start date
Application deadline
Easter:
Di, 23.04. – Fr, 26.04.2019
14.03.2019
11.04.2019
Whitsun/Pfingsten:
Di, 11.06. – Fr, 14.06.2019
09.05.2019
04.06.2019
Sommer:
Mo, 29.07. – Mi, 14.08.2019
01.07.2019
25.07.2019
TUMinis: Mo, 29.07. –Mi, 14.08.2019
01.07.2019
25.07.2019
Autumn:
Mo, 28.10. – Fr, 31.10.2019
09.10.2019
22.10.2019
Buß- und Bettag:
Wed, 20.11.2019
29.10.2019
14.11.2019